---
Careers
---
J.E. Anderson & Associates is a mid-size land surveying, engineering, and land development consulting company providing services to both the private and public clients from offices in Victoria, Nanaimo, Parksville and Campbell River. For over 55 years, we have represented a diverse range of clients involved in unique development projects throughout Vancouver Island.

---

---
---
JEA is a full-service land development consultation firm serving Vancouver Island and the Gulf Islands, and extends its reach to communities throughout British Columbia.
With offices in Victoria, Nanaimo, Parksville and Campbell River, British Columbia, It is the largest home-grown land development consultation company on Vancouver Island and offers both surveying and engineering services saving clients time, trouble and money.
We offer clients proven development advice, preliminary planning services, subdivision design, infrastructure design and client representation at all levels of government and public consultation.
JEA is proud to be an Organizational Quality Management (OQM) certified company.
We offer comprehensive wage and benefits packages to qualified people, educational and professional development, and also offer challenging opportunities to our employees.
We are seeking enthusiastic and energetic people who want to be part of a dynamic working environment.
---
---
West Coast Living in Campbell River
---

---
Come Live and Play in Campbell River - the Salmon Capital of the World. (pop. ~32,600) is known as the "Salmon Capital of the World" and features lots of outdoor recreation opportunities, including in nearby Strathcona Provincial Park and atop Mount Washington, Vancouver Island's premier ski resort. It also sits at the gateway to the rugged and naturally beautiful Northern Vancouver Island region.
---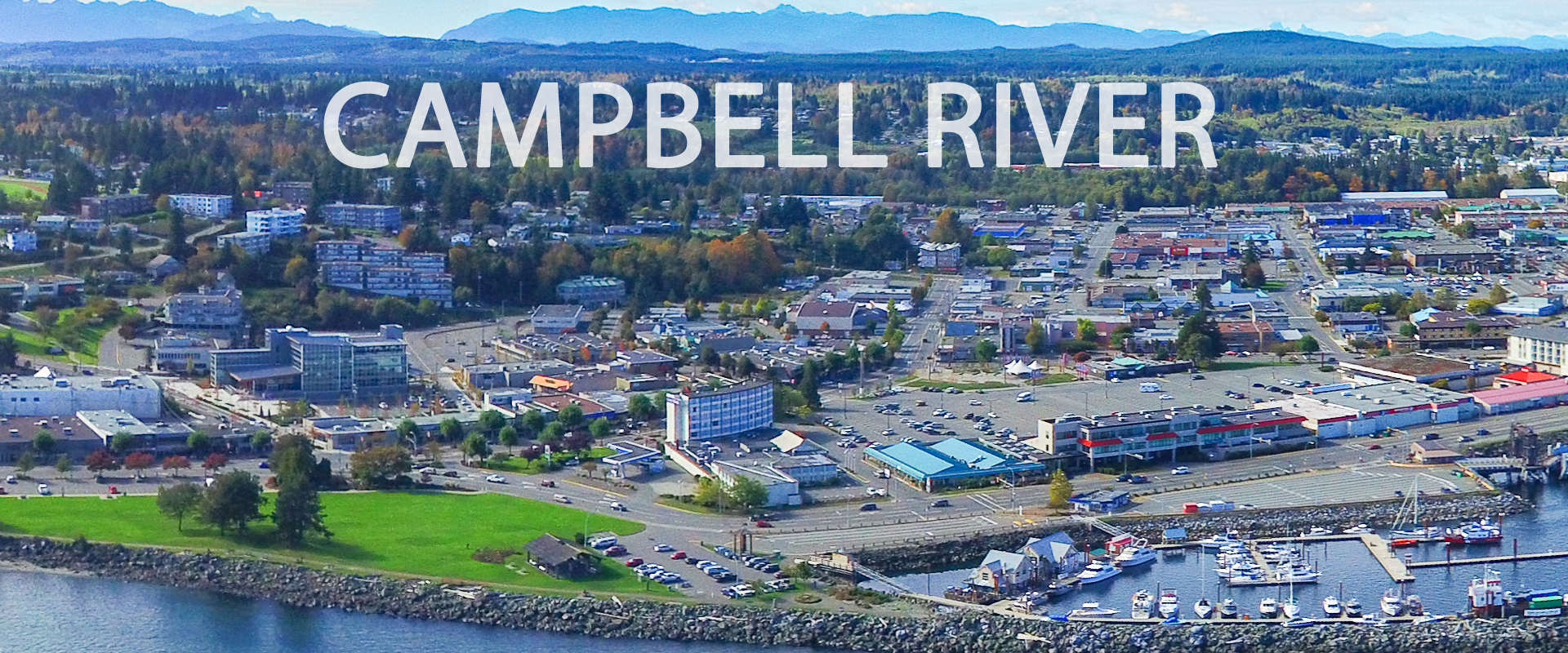 ---
---
Live Where You Play - Nanaimo
---

---
Nanaimo (pop. ~158,767) is a medium-sized city, also a short trip via water or air to Vancouver (or by car to Victoria), and has a wide-range of community, recreation and shopping facilities. It doesn't take long to get out of the city to indulge in your favourite outdoor activities.
---
---
---
Parksville - The Land of Sandy Beaches
---

---
Featuring sandy beaches, Parksville (pop. ~12,500) is a small oceanside town centrally located close to ample shopping opportunities at the north end of Nanaimo and lots of natural parks featuring hiking and biking trails. It's also a favourite tourist destination in the summer for those wanting to get out of the city and play.
---
---
---
City and Country Life - Victoria
---

---
As the capital of British Columbia, Victoria and region (pop. ~367,770) features a great urban centre set on the ocean, with lakes, rivers and hiking trails nearby. A short ferry ride or seaplane trip takes one to Vancouver, or drive an hour or more up-Island for fantastic fishing and camping opportunities.
---
---